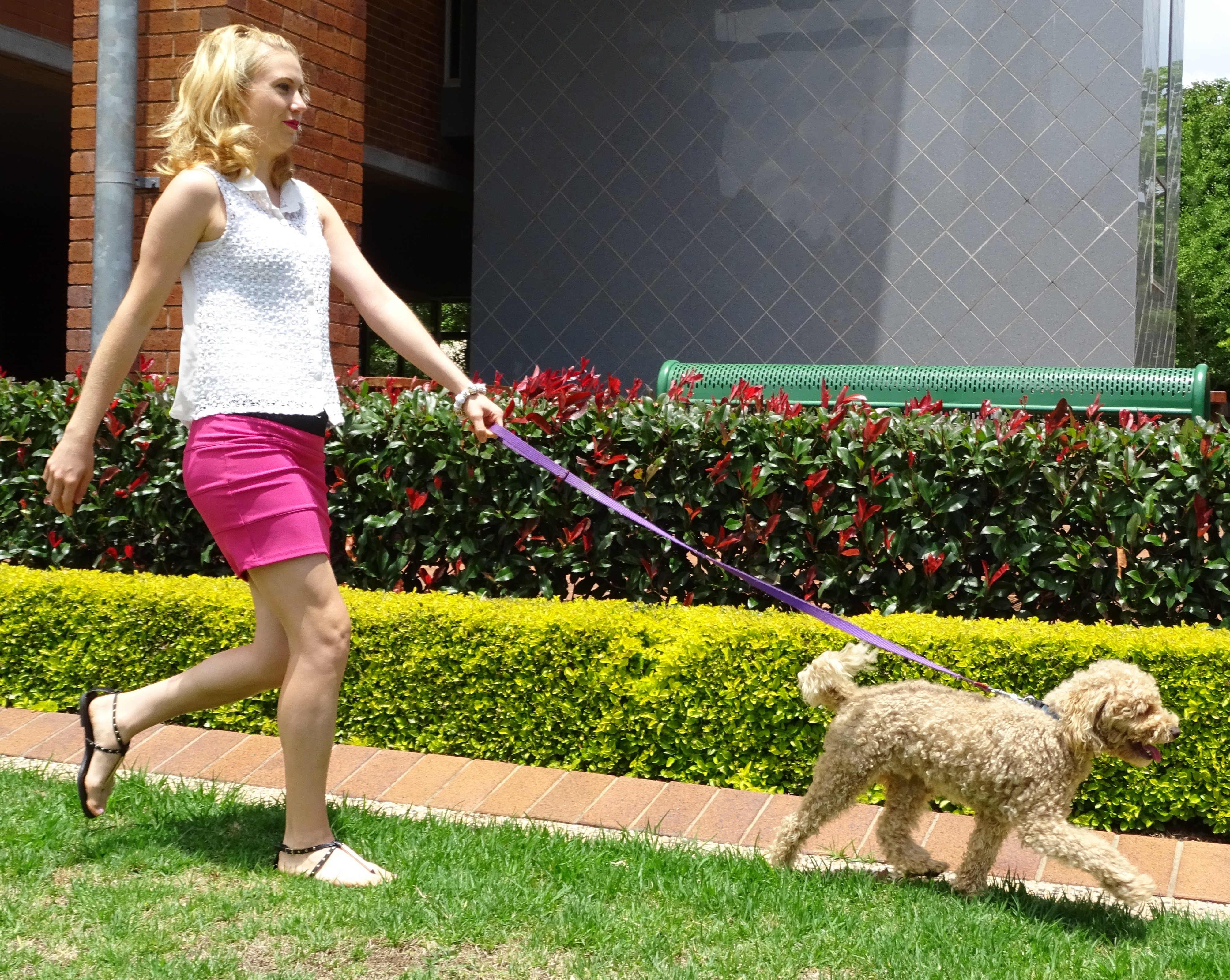 Teenage girl without a Drivers Licence
You have come to the right place for your driving lessons! As you probably know driving is potentially risky, so it is extremely important to find a school that cares as much about safety as you do. At Walk No More Driving School, once you enrol, you can be sure that our professionals will work diligently to help you become the safest driver you can be. We can guarantee you interesting driving practice prepared by our professionally trained and fully certified instructors. We prepare our students for a lifetime of safe driving, not just for the driving test.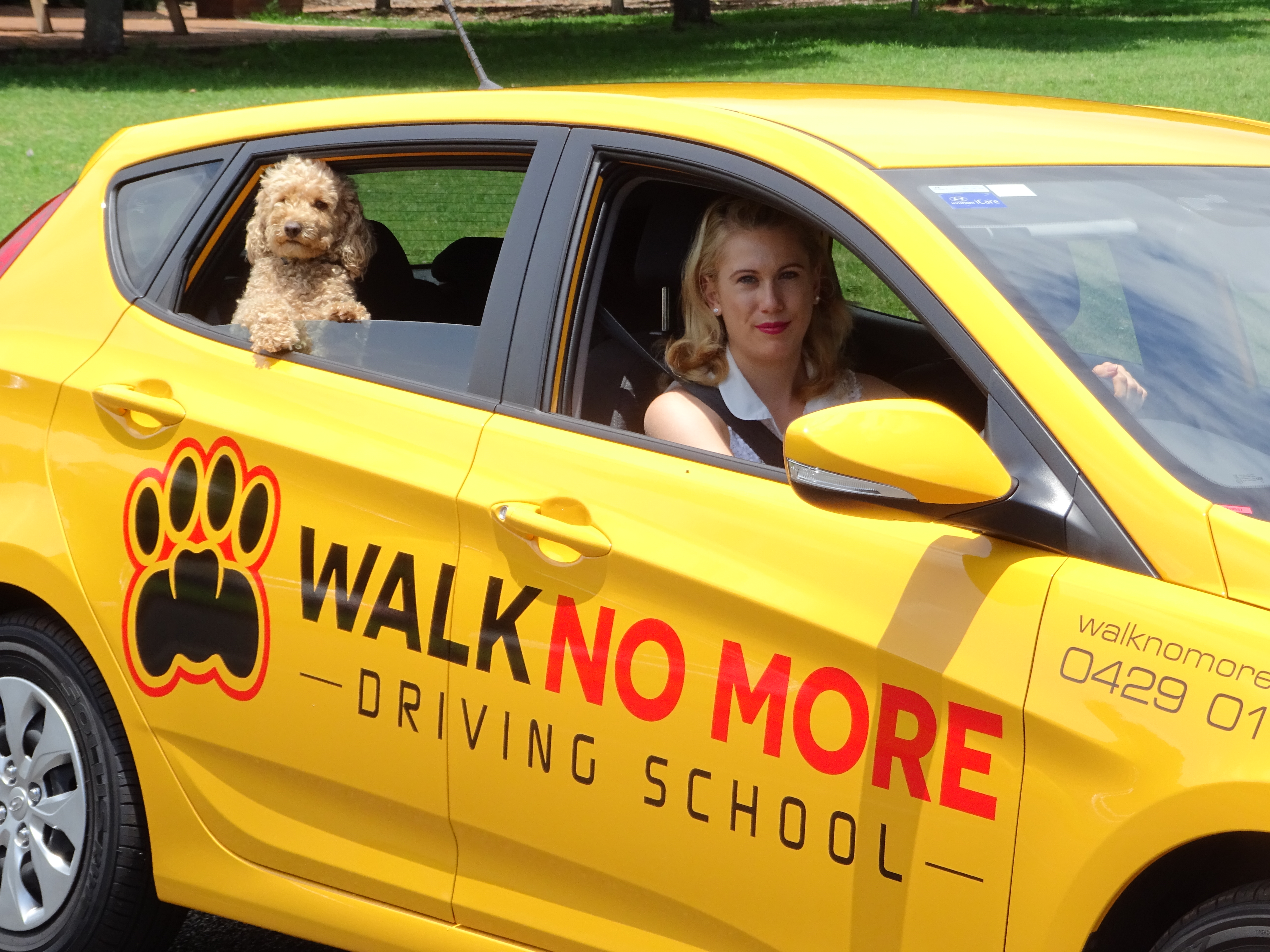 New Driver out on the road with her friend.